about us
Like many of the animals we care for, our staff have come from all areas of life, with various ages and backgrounds. The one thing we all have in common is our mutual love and respect for all animals. You can rest assured that your small, furry family members will be treated with the utmost care!
Our past experiences range from shrimp boat captain, kennel owner, computer geek, Maltese breeder, groomers, bathers, garden specialist to kennel-help, and more. There is a plethora of different experiences and talents that come to us, but the common theme is that we all just love animals, and have a passion for taking care of them in some way!
Little Paws was established in 2007, we understand your animal is a part of your family! Our goal is to pamper, love and treat your little one the way that only a true animal lover (and owner) could understand. Our goal is to treat your pet like our own…..like family!
We understand that each animal has their own personality. We take the utmost care in understanding your pet not just providing them with care!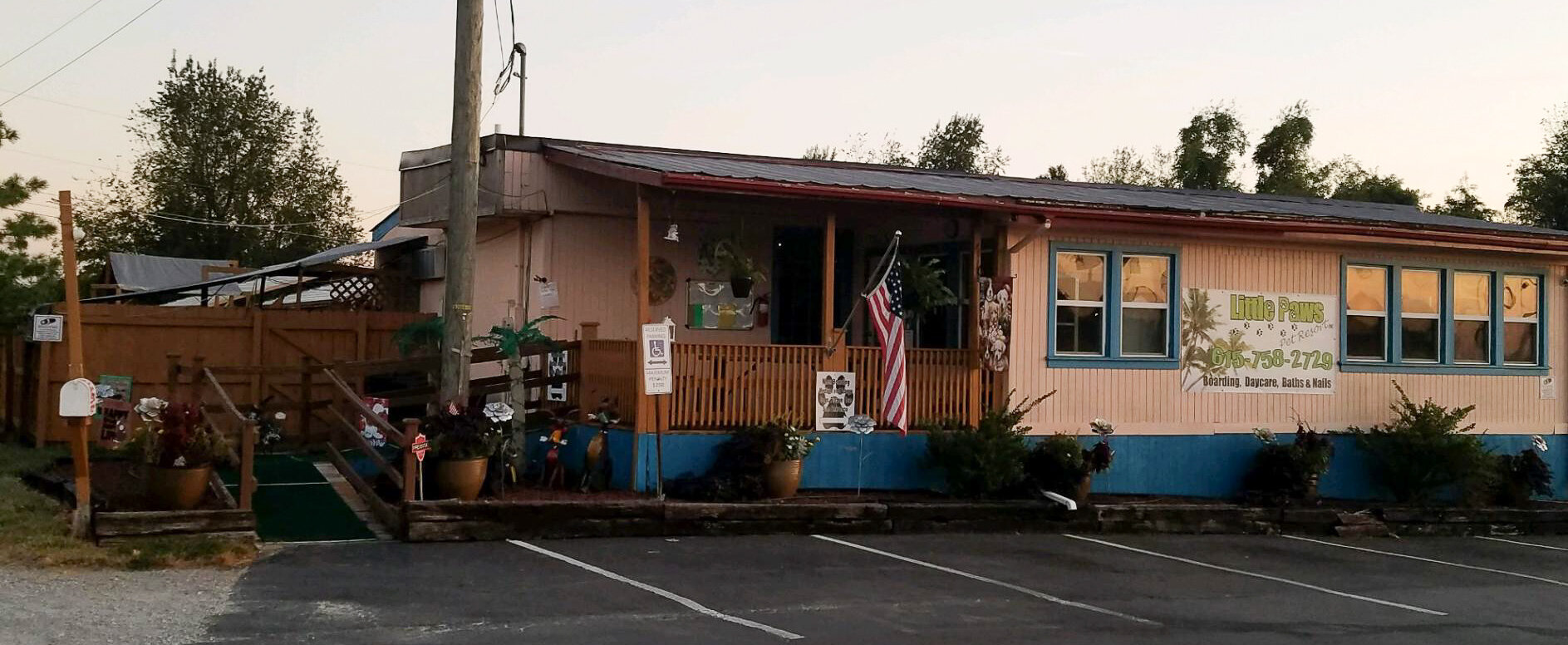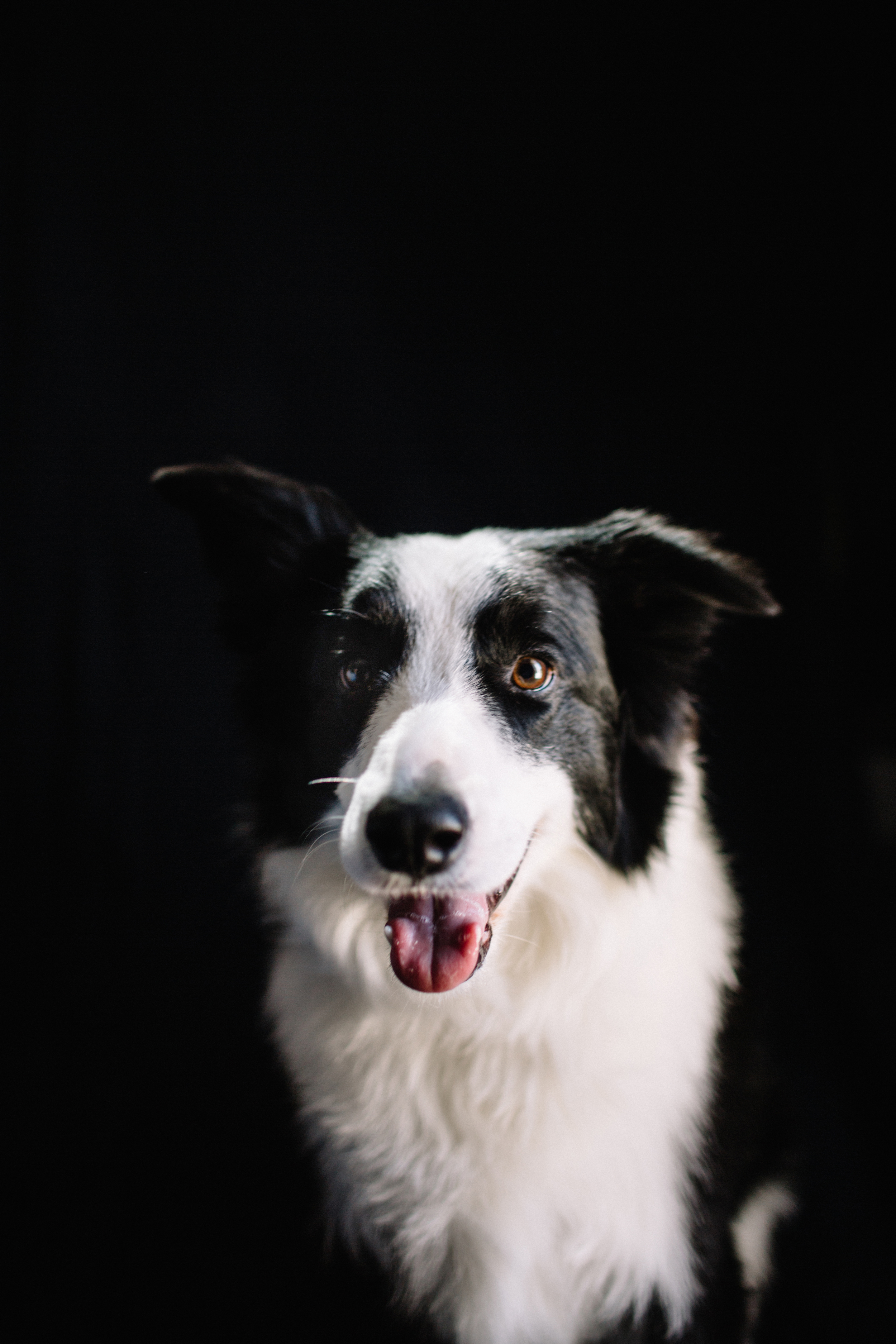 We know that your furry friend is far more to you than a pet. They are family. Our goal is to not only reduce your stress and worry while you are away, but to ensure that your pet receives the same level of compassion and care that they would if you were there.
Please call our office with any questions or to make a reservation!