Services And Rates
REQUIREMENTS PRIOR TO VISIT:
For the safety of your pet and others, we require all of our residents to be up to date on all of the following shots:
*DHLPP (Puppies must have all 4)
*Rabies
*Bordetella(Kennel Cough)
*Flu shot(Recommended,not required)
*Flea Medication
YOU WILL BE ASKED FOR A CURRENT SHOT RECORD BEFORE YOUR PET CHECKS IN.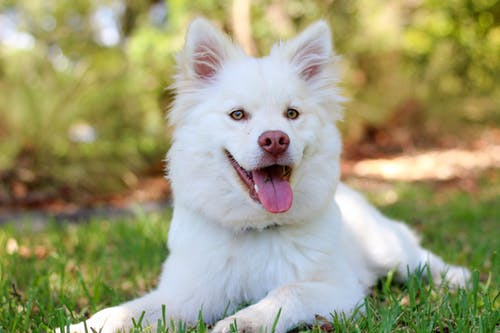 Doggy Day care is Beneficial for both you and your furry friend. It gives them a place to go and meet friends and socialize with other dogs. They get to Expel energy playing with these friends, giving you a happy, tired, well behaved dog when you are ready to rest at the end of your long day.
We have a lot of experience with dog communications and take great care in grouping dogs with matching personalities and size within the play groups.
First daycare - FREE!
Daycare and boarding packages available. Buy 9 get 1 free.
We also offer tasty treats such as bully sticks, pig ears,peanut butter filled kongs and ice-cream for your pet to enjoy while they are with us.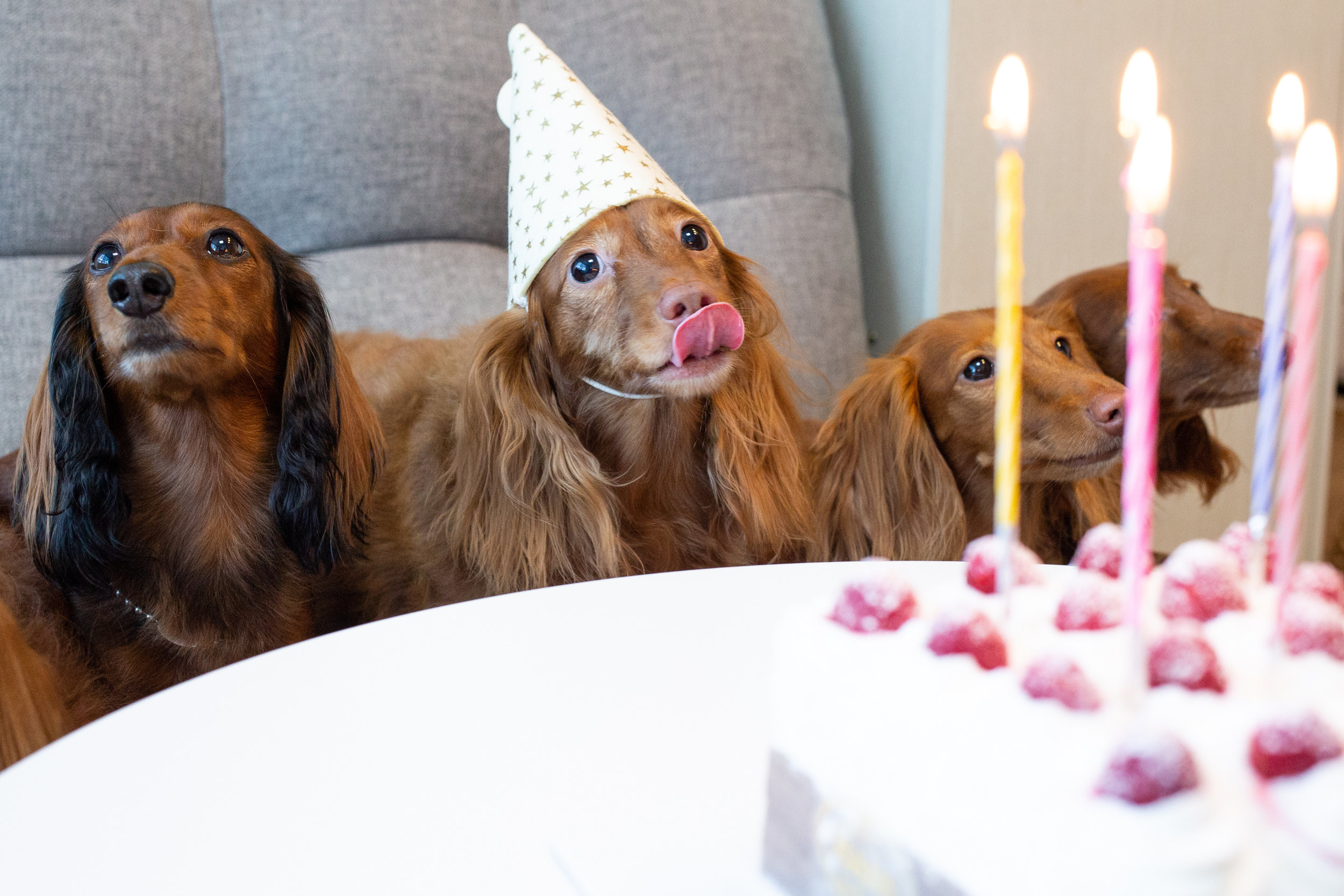 You will be required to provide enough food for your pet during their stay. This food should be the regular diet your pet is accustomed to. this is important to help prevent digestive upset.
We feed our residents two times a day, however we can feed lunch if necessary. Just be sure to let us know how you feed your pet. Enough is changing for your pet, their diet should not.
We provide food and water dishes for you, so please do not bring any unless necessary.
You are welcome to bring anything that would make your pet more comfortable during their stay. Their comfort and satisfaction is our top priority.
Things that smell like home will help relax Them such as Their own bed, blanket, and toys. These items from home will make your loved one happier and feel more secure. If you do not wish to bring anything, we will provide anything your pet may need.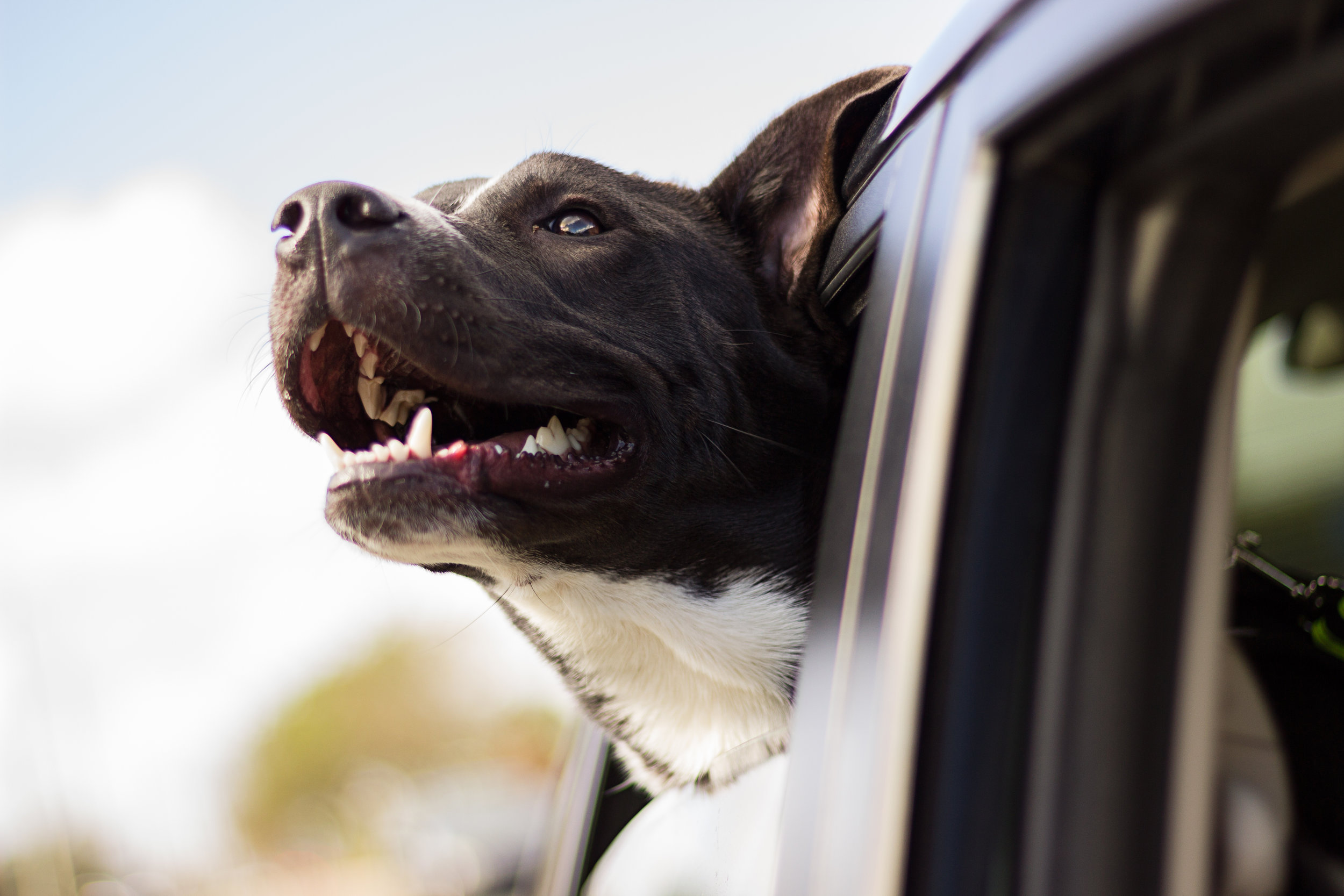 We have many different sizes and styles of environments to Accommodate your pets needs.
We have the Bungalows, and Small to Extra Large Kennels.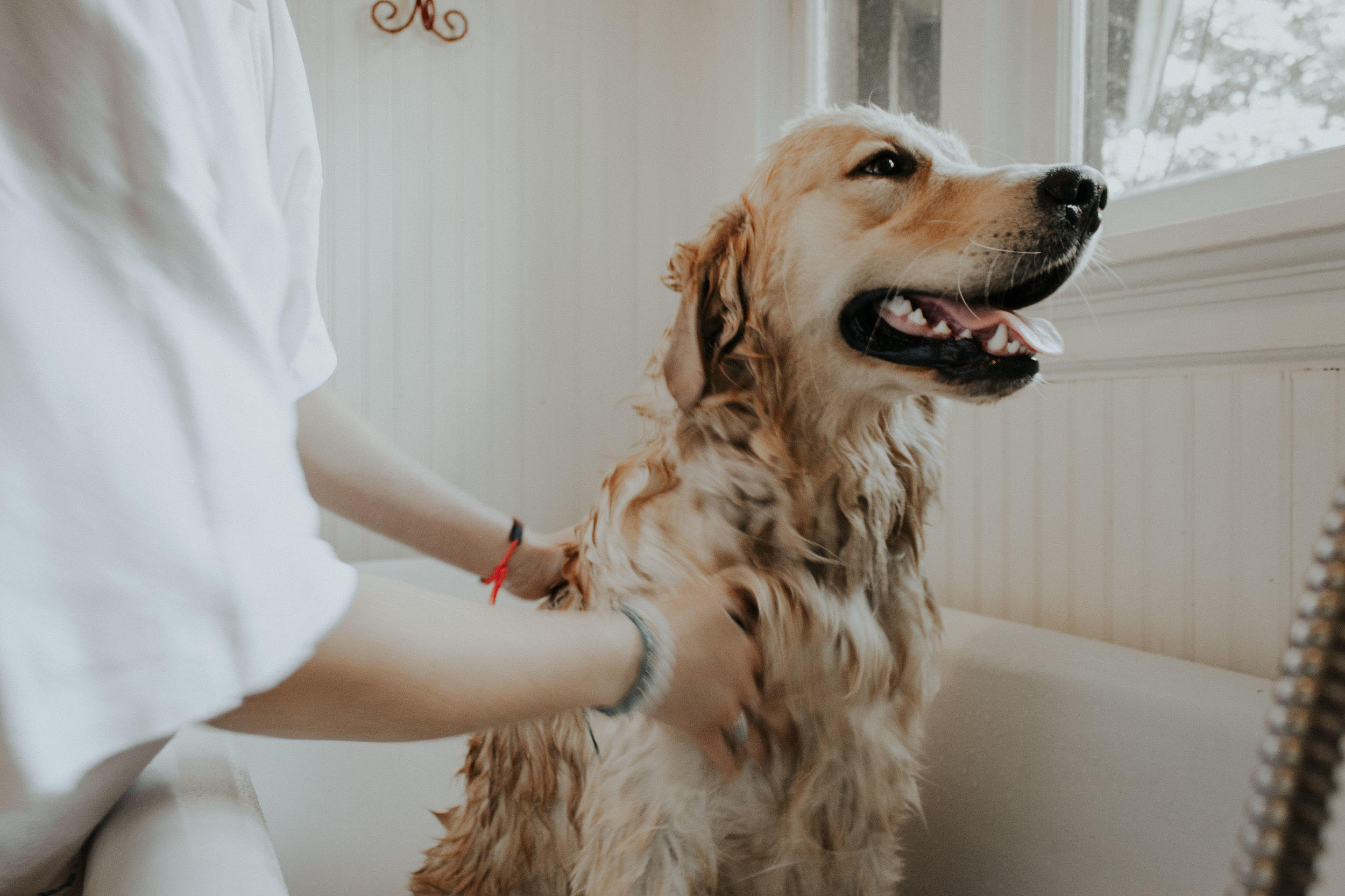 During your pets stay, indulge them with a quality bath before their departure that will leave them smelling fabulous. We also accept walk in appointments.
ADDITIONAL CHARGES FOR MATTED/LONG HAIR AND FLEAS
Contact Us
615-758-2729
Hours of Operation
Monday -Saturday
6:30 AM -6 PM
Sunday 10-11 AM 5-6 PM
(Pick up/drop off only .)
Our Office
14390 B Lebanon Rd.
Old Hickory, TN 37138